Contact Person: John Cutter
Venue: Hawk Green Reading Room
Area: Marple
Town: Stockport
Postcode: SK6 7HF
Website: Hawk Green Folk Dance Club
Email: This email address is being protected from spambots. You need JavaScript enabled to view it.
Hawk Green Folk Dance Club is a social folk dance club offering a friendly welcome and relaxed atmosphere, where anyone can learn and enjoy a variety of social folk dances.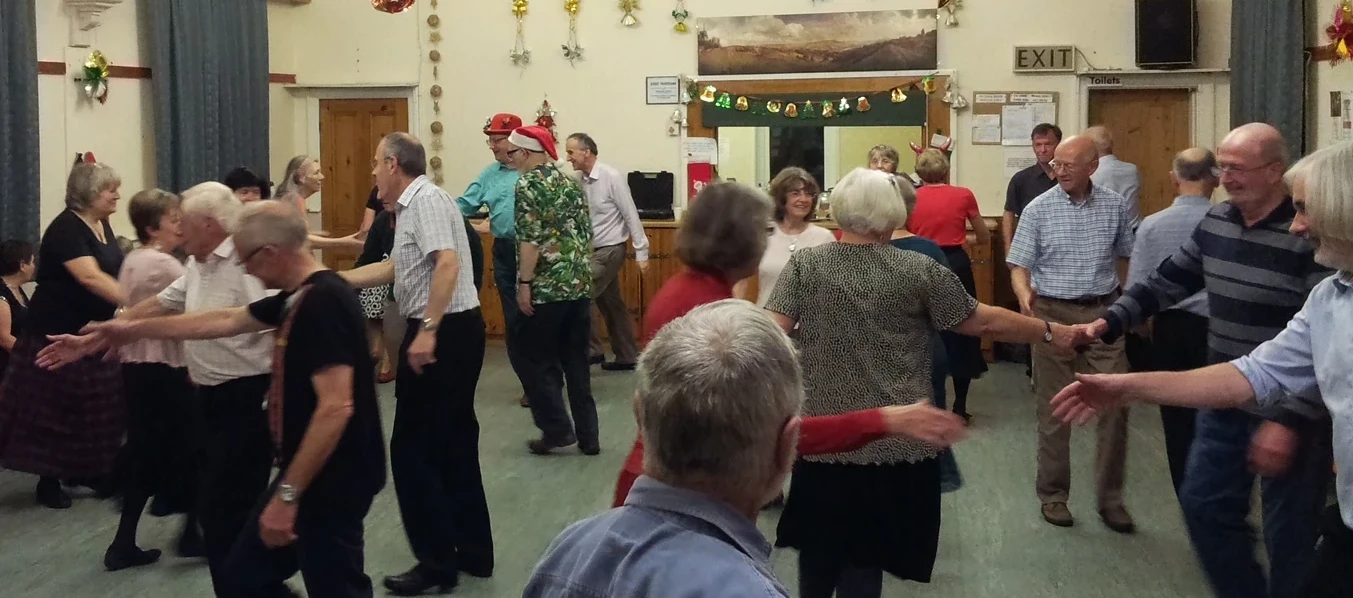 Anyone interested in joining the club is welcome to come to our club nights in Hawk Green Reading Room on a Friday night; (come on your own or bring a friend); there is always someone willing to help you through!
We meet all year round so people can join at any time.