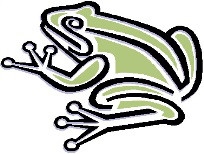 Contact Person: Anna Bent (Chairman)
Address: George Street,
Area: Compstall
Town: Stockport
Postcode: SK6 5JD
Email: This email address is being protected from spambots. You need JavaScript enabled to view it.
Facebook: Friends of Etherow Country Park on Facebook
Welcome from the Friends of Etherow Country Park
'Friends of Etherow Country Park' were formed in 2000 and have enjoyed working around this beautiful Park ever since.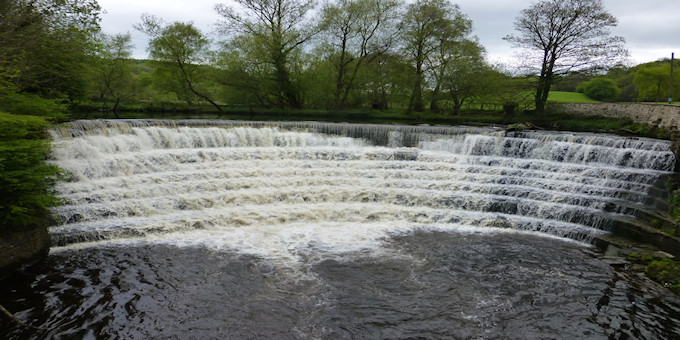 Aims of the Friends:
Conserve the natural assets of the park.
Create the right conditions for the enhancement of the flora and fauna.
Encourage personal involvement and promote a friendly social group committed to protecting the local environment.
Liase with other similar Stockport voluntary groups.
Provide extra help to the Park Warden when required.
Apply for available funding to be used solely for Park projects chosen by the group.
When and where we meet:
We meet up in the Etherow Country Park car park at 9.45am each Wednesday and work until 12 noon; drinks and biscuits are then served. There is no pressure to attend every week, we work when it suits us. Everyone over 18 is welcome. Come and join us!!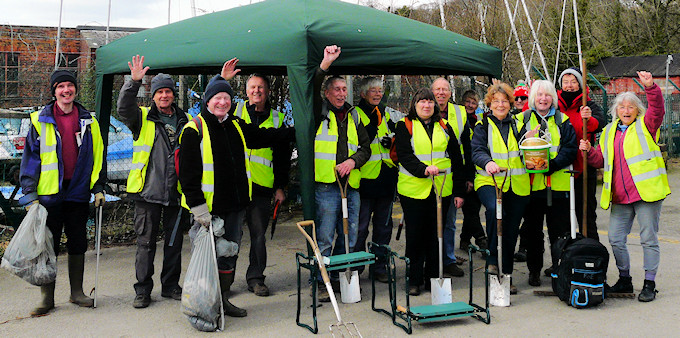 Agreed activities 'The Friends of Etherow' can undertake according to Stockport Council's insurers:
Use of non motorised power tools (Shovel, spade, rake, hoe, brush, wheel barrow) for general maintenance tasks
Use of non motorised power pruning tools (loppers, secateurs, bow saw, shears)
Litter picking (excluding handling of hypodermic needles)
Cleaning of signage and other park furniture
Notice board – maintaining displayed information
Making bird boxes
Painting where agreed and subject to COSHH assessment
Graffiti removal subject to COSHH assessment
Timber fence and furniture repair
Minor wall repairs (e.g. dry stone wall) max height 4ft
Manual digging / excavation to a max depth of 3ft
Footpath repairs
Planting (where agreed) of bulbs, shrubs, trees, forbs, etc
Pruning below shoulder height
Maintenance of horticultural features (rose beds, shrub beds, planters etc) such as weeding, mulching, feeding and stacking
Clearing of invasive weeds subjects to agreement e.g. Himalayan Balsam
Stream clearance subject to separate site specific risk assessment
Pond maintenance – subject to specific risk assessment
Working adjacent to any water course / pond within Greenspace
Staffing of visitors centres, kiosks – subject to service level agreement and appropriate permissions
Sports coaching subject to appropriate certification and child protection policy
Volunteer guided nature and wildlife walks
Following Task Leader training and Power Tool training the use of the following power tools have been agreed by Greenspace and Council Insurers:
Cordless drill, screw driver, disk and belt sander
Blower, strimmer (nylon line only), Hedge trimmer (including pole)
Pedestrian mowers (push, walk behind but not ride on)
Generator (e.g. lighting)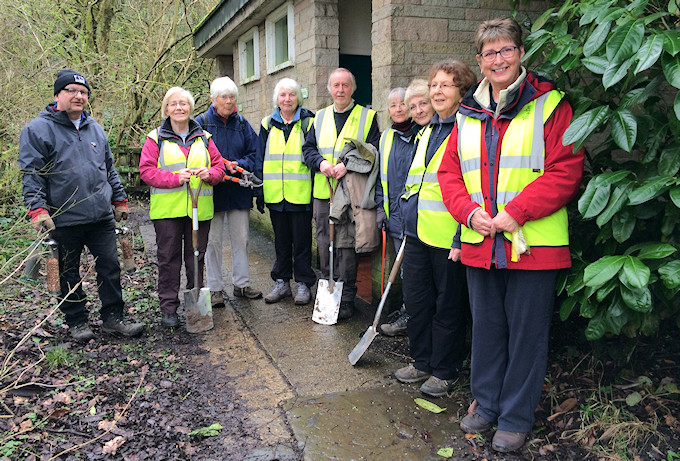 Volunteers after their triumphant campaign to save the toilets at Etherow Country Park
The current contacts are:
Chairman: Anna Bent email: This email address is being protected from spambots. You need JavaScript enabled to view it.
Secretary: Linda Moore email: This email address is being protected from spambots. You need JavaScript enabled to view it.