Oasis Relief Zambia & Wildlife Photography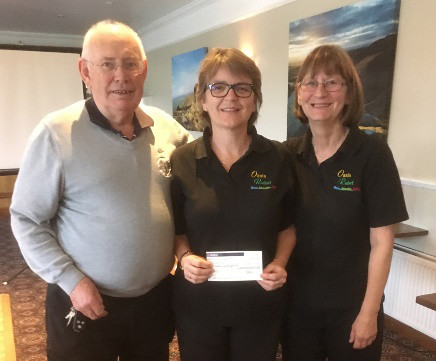 At our meeting on 20th September two speakers from Oasis Relief Zambia gave us a talk on the charity's work and we were pleased to be able to give them a donation.
On 27th September Brian White described the difficulties of taking photos of wild life. Brian has travelled all over the world photographing Big Cats in particular. He brought along beautiful photos he had taken, many of which had won prizes.
We have also been given advice from Ben Anderson covering the topics of Tax Planning, Care, Toy Boys (!), Wills, inheritance Tax and Care homes and explained why it is essential to plan ahead.
Roy Pawsey opened our eyes with his talk "Policing York Minster". Many of us were unaware that the Church has its own police force and Roy explained how the force is run, in particular to York Minister.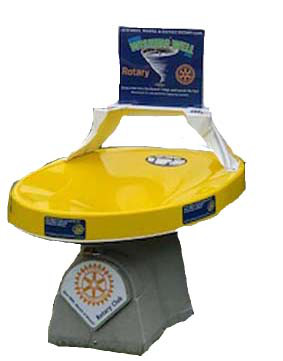 We have now installed our Wishing Well at Tesco in Whaley Bridge and we thank the manager at the store for supporting Rotary in this way.
Our speakers for the end of October and November range from Compstall and the Co-op Movement, Life being born with Dwarfism and Life on an Oil Rig.
On 27th and 28th October our Rotary District will be holding its Annual Conference at Southport.
We continue the planning for the Christmas collections and will be circulating the dates in due course.