East Lancashire Railway Museum & Crich Tramway Museum
In August the club had a trip out to the East Lancashire Railway Museum and had a delicious lunch on board!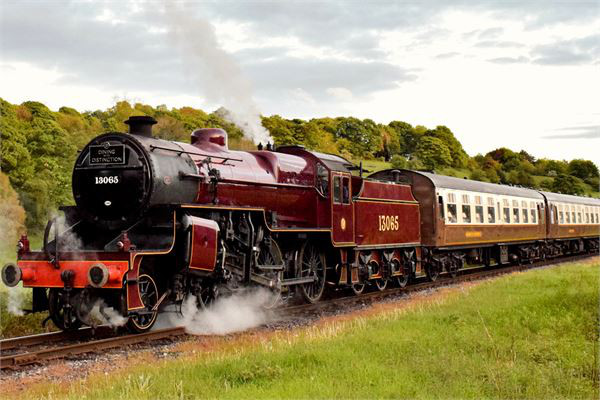 At the end of the month Peter Rogers gave his My Job Talk – he was born in Liverpool and studied Economics at Manchester University. He became an Economics Adviser at The Treasury before taking a Masters degree at London School of Economics.
In September the club had another outing – this time to Crich Tramway Museum where they were able to visit the indoor exhibitions and explore the period village.
In September we have booked two speakers, one from Oasis Relief in Zambia and a Wild Life Photographer.
We have also started planning for the Christmas collections and will be circulating the dates and locations very soon.