Another exceptional year for A Level and BTEC results at The Cheadle & Marple College Network.
It's been another exceptional year at The Cheadle & Marple College Network for A Level and BTEC results. For the third consecutive year, the College achieved an overall A level pass rate of 99% compared to 97.6% nationally and therefore has exceeded the national A level pass rate by 1.4%. With hundreds of students securing and progressing to either higher education or employment.
In addition, the percentage of level 3 students achieving top grades has increased 76%. 410 A level students achieved a 99% pass rate and 273 BTEC Extended Diploma students achieved a 100% pass rate. These impressive achievements are a testament to dedicated staff who are fully committed and supportive to our students.
Acting Principal, Sharon Burton, expressed her pride and admiration for the students and offered her congratulations to the students and their families. "Our staff do a fantastic job in ensuring that our students achieve their full potential and are able to progress to their choice of University or employment."
Student Stories
Tommy Fitzgibbon achieved 3 A* and will be studying Medicine at the University of Manchester. Tommy was an outstanding student who took part in a whole host of extra-curricular activities including work placement at St Ann's Hospice and a local care home in Marple.
Holly Roberts achieved a triple Distinction* in Creative Media and Grade B in A level Business. She is absolutely delighted and will be going to Study Music at the University of Sheffield. During her time with us she has experienced teaching year 7 at a local Secondary school and spent a week at Cosmic Joke based in Manchester, where she carried out editing work.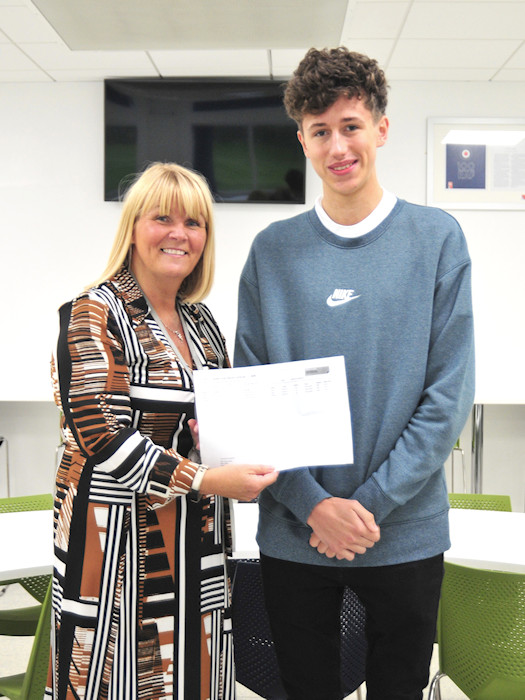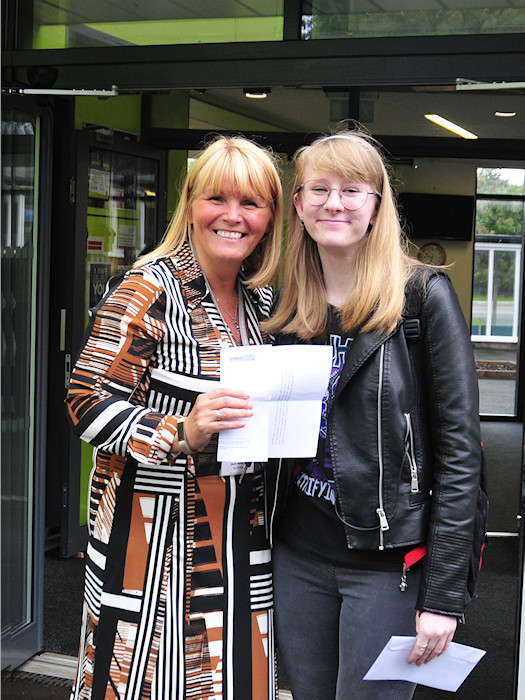 Results summary
99% A level pass rate
44% of level 3 students achieved high grades
76% of level 3 students achieved top grades
12% increase in the number of Vocational students achieving a high grade to 54%
"These set of examination results make Cheadle and Marple Sixth Form College one of the best sixth form providers in the area. Our specialist staff are very much looking forward to welcoming our new students following the publication of the GCSE results."
Enrolment for 2019/20 commences from Tuesday 27 August at 12noon
.