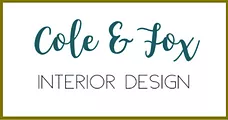 Contact Person: Kate Cole
Address: Oak Avenue Romiley
Area: Romiley
Town: Stockport
Postcode: SK6 4DN
Phone: 07792031876
Website: Cole and Fox Interior Design
Email: This email address is being protected from spambots. You need JavaScript enabled to view it.
Facebook: Cole and Fox Interior Design on Facebook
Instagram: Cole and Fox Interior Design on Instagram
Cole and Fox Interior Design Marple | Romiley | Stockport
Cole and Fox Interior Design is a newly established design consultancy that derived from almost a decade of improving and renovating properties.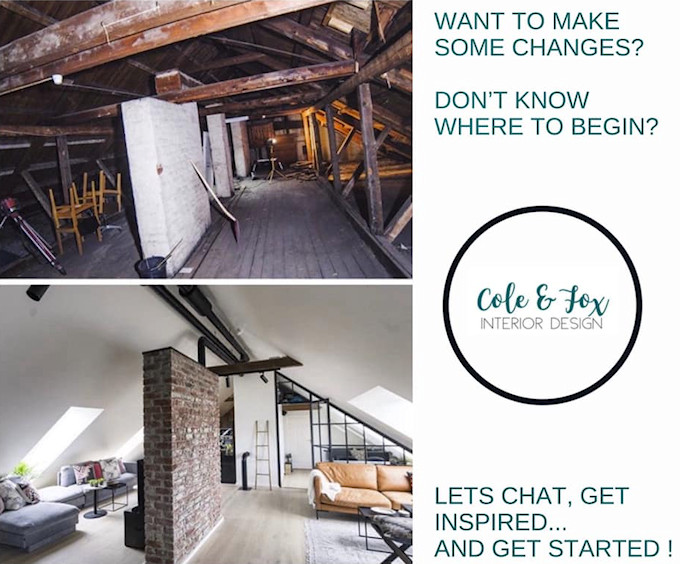 Cole and Fox has a unique eye for design and will make any house a home, somewhere you enjoy entertaining or just retreating to. With the experience of renovation for selling and living purposes Kate ( the co founder) will share her knowledge and help you achieve a property to be proud of that works for all who live there.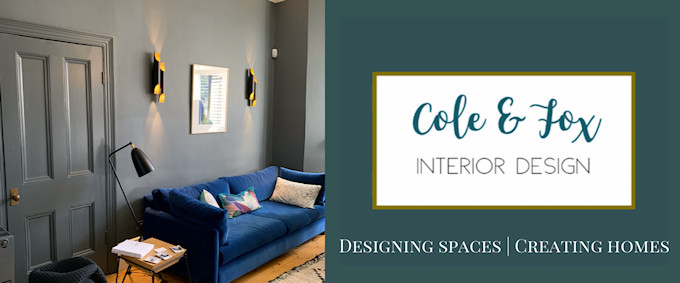 Cole and Fox Interior Design is a Marple Website Sponsor