Our Golf Day in July will support Clic Sargent
The planning continues for our charity Golf Day on 1st July at Mellor and Townscliffe Golf Club and we shall be supporting "Clic Sargent" which fights tirelessly to stop cancer destroying young lives. If you would like an enjoyable day of golf and also help to support this worthwhile charity, please contact us for an Entrance form: This email address is being protected from spambots. You need JavaScript enabled to view it.
Lendwithcare is a charity the club has supported for the last 6 years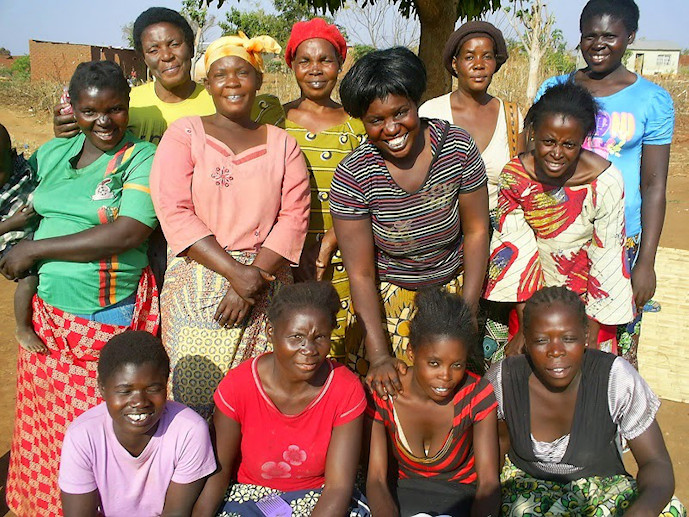 Lendwithcare brings together entrepreneurs in developing countries with people with the power to help them - people like you. Lendwithcare is a revolutionary way for you to help people in the developing world to transform their lives. Whether it's opening a market stall, or perhaps a small tailoring business, or diversifying the crops they grow, people across the developing world are bursting with business ideas – all they need is a helping hand to get started. Entrepreneurs approach a Lendwithcare partner and if their ideas show promise, they get the go-ahead for the loan they need to get their business going. The entrepreneur's profile is uploaded to Lendwithcare where you can choose which promising business idea you'd like to support. These profiles are updated so you can see how their business is transforming their lives. The entrepreneur pays back their loan in instalments. It's as simple as that! When your loan is repaid you can withdraw it if you wish, donate it to CARE International, or you can make another loan, helping more entrepreneurs turn their ideas and hopes for a better future into reality.
To date our club has supported 97 loans and we estimate that this has helped over 1000 people either directly or indirectly.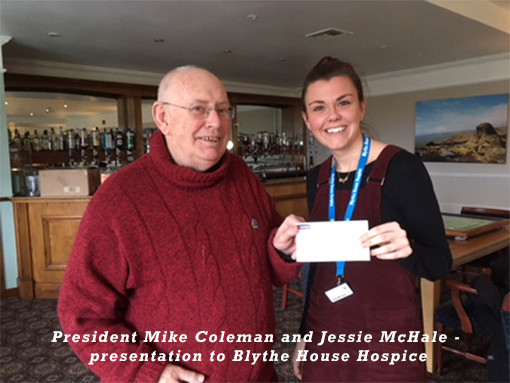 Blythe House Hospice
At the beginning of February Jessie McHale from Blythe House Hospice gave us an interesting talk and explained how the very successful Hospice at Home programme was run. We were pleased to be able to present her with a donation for the charity.
Speakers
Our speakers in March include Andrew Williams from Tameside Rotary Club and we shall hold our 73rd Charter Dinner at Mellor and Townscliffe Golf Club on 21st March.