10th April 1965 - Wilmslow / Alderley Edge
A small working party to assist in the erection of signposts on the Wilmslow / Alderley Edge footpath.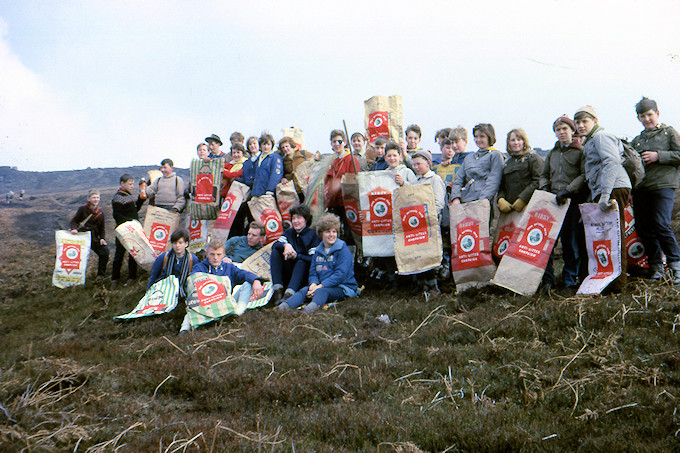 WW1963-010 A working party from 1963
F R Mason, L M Mason, T F Mason, Ian Sidebotham, Kevin James. The group met T Ewart and Norman Collier at Wilmslow Station and together erected four signposts as recorded in the Thomas Lockerby File. Returned to Marple by about 5.50pm.
(The Thomas Lockerby Footpath Fund, a registered charity for which F R Mason was then the secretary. It was linked to the Rambler's Association, Manchester Area).