Willows School Holiday in Scotland in 1965
Thirty-six pupils, including two from Marple Hall, and eight adults attended this Willows School YHA holiday to Scotland during Whitsun of 1965. This holiday record contains a list of participants plus a photographic record of the group's second expedition to Scotland.
Scotland 1965 - Introduction
Area: Scotland
Dates: Whitsun Holidays
Hostels: Glen Nevis, Glencoe, Ratagan.
Pupils:
| | | | |
| --- | --- | --- | --- |
| Stephen Morris | Derek Horton | Anne Tucker | Howard Hughes |
| Beryl Goodale | Graham Renshaw | Laura Booth | Peter Wilson |
| Michael Robinson | Brenda Cauldwell | Leslie Sweeney | Robert Crabtree |
| Robert Hammond | Janice Howard | Frank Frost | Bill Howkins (JL) |
| Andrew Mason | Julie Flunder | Ann Eastman | Ann Yarwood (JL) |
| Robert Wiltshire | Julian McIntosh (MH) | Judith Baker | Jean Stafford |
| Mike Campion | John Weeldon | Ken Murray | Valerie Eccleston |
| Bill Grundy | Joyce Sunder | Kevin James | Carol Ingham |
| Tony Mason (MH) | Jimmy Fox | Olwyn Mills | Lesley Gibson |
MH = Marple Hall JL = Junior Leader
Adults:
Mr F R Mason
Mr D Hinde
Miss Redfern
Miss Fenton
Mrs L M Mason
Mr Brennon
Mr Miffin
Mrs Miffin (as 'cook')
Cost:
| | |
| --- | --- |
| Per pupil, including all fares and food: | £8-10s -0d |
Scotland 1965 - Photographs
The following photographs were taken during the holiday in Scotland: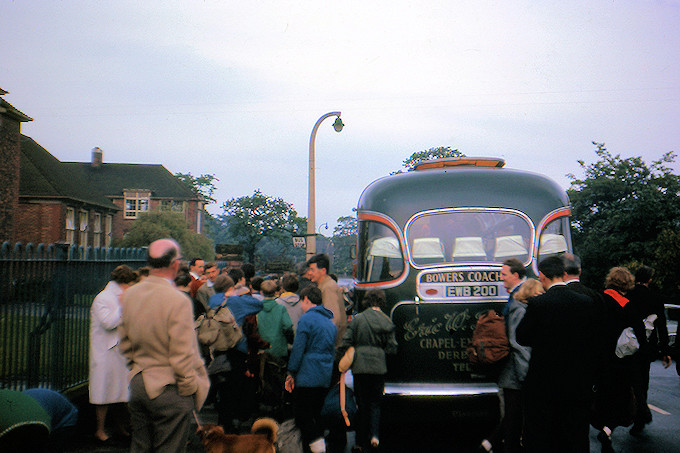 WH1965-001 Assembly for journey to Glencoe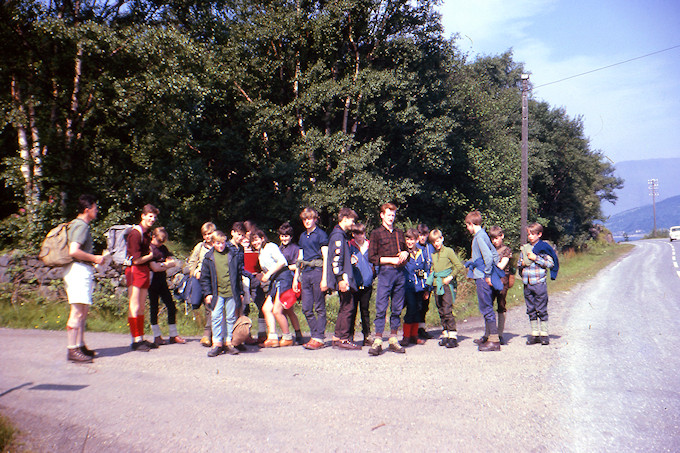 WH1965-002 One group ready to climb Scurr Dhurgg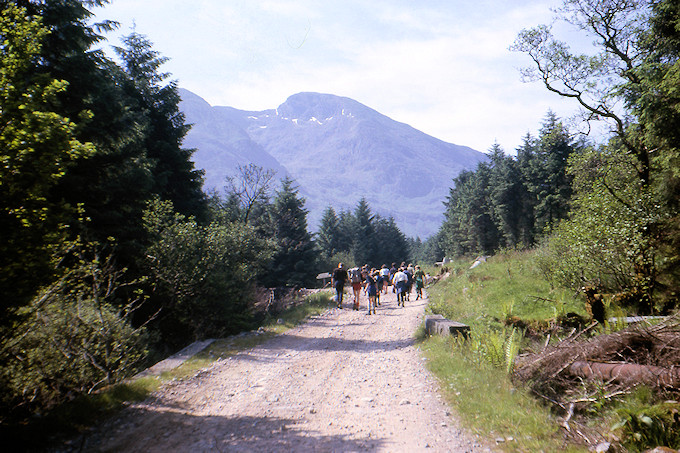 WH1965-003 Sgorr Dhonuill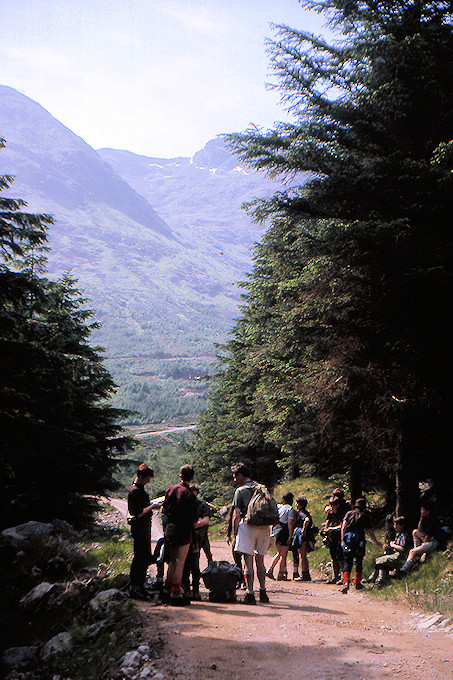 WH1965-004 Towards Sgorr & Dhearg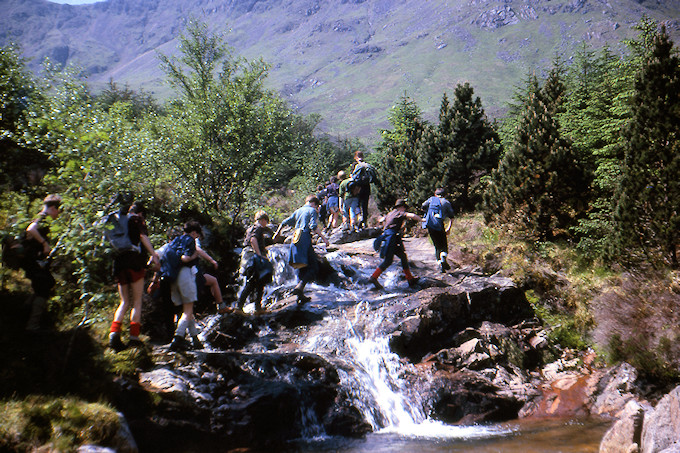 WH1965-005 Caption required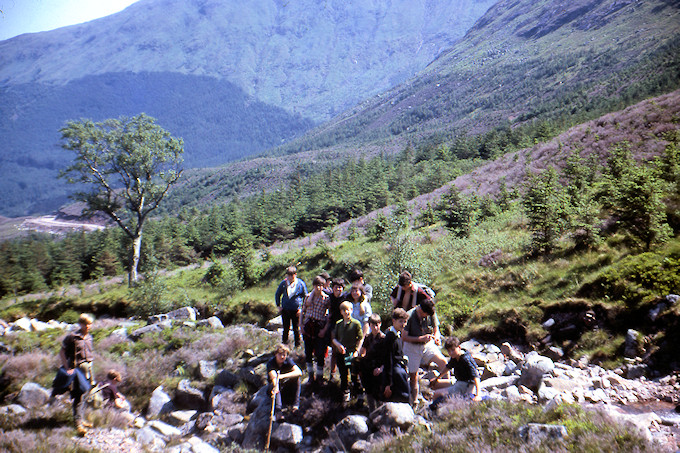 WH1965-006 Caption required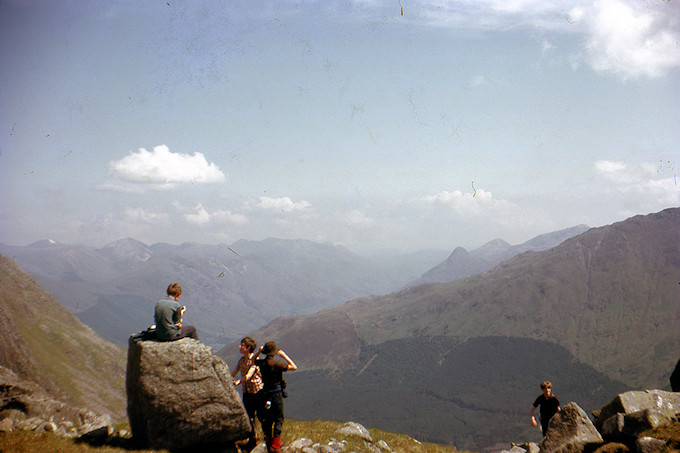 WH1965-007 Caption required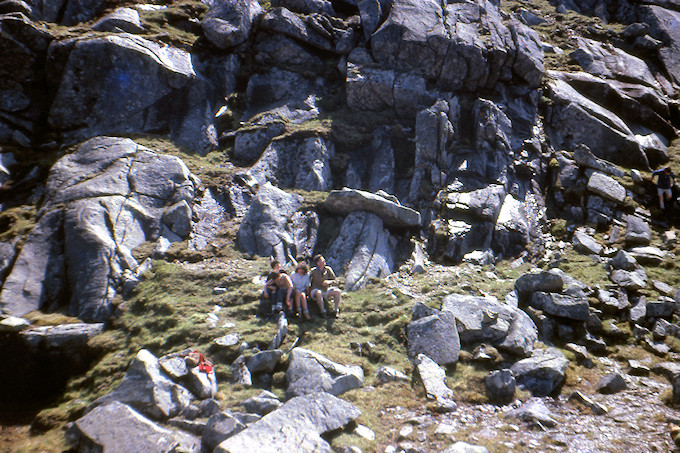 WH1965-008 Caption required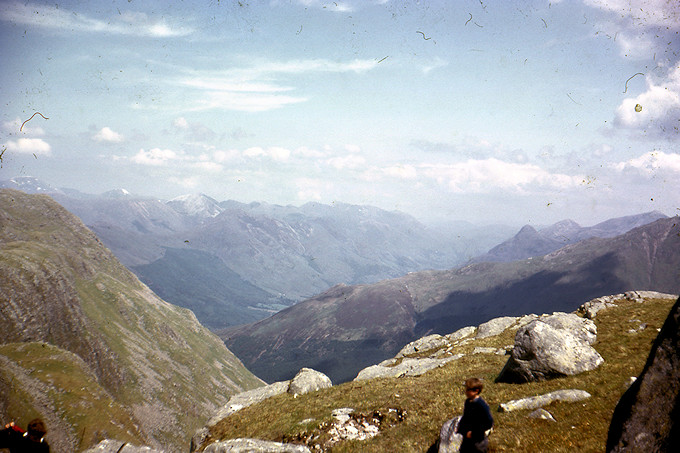 WH1965-009 Caption required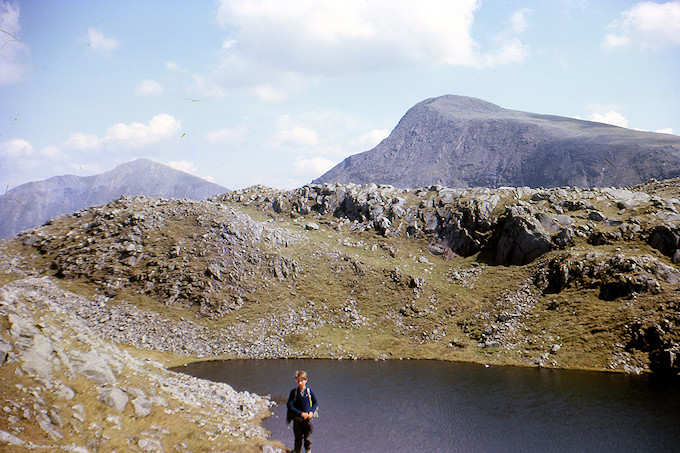 WH1965-010 Caption required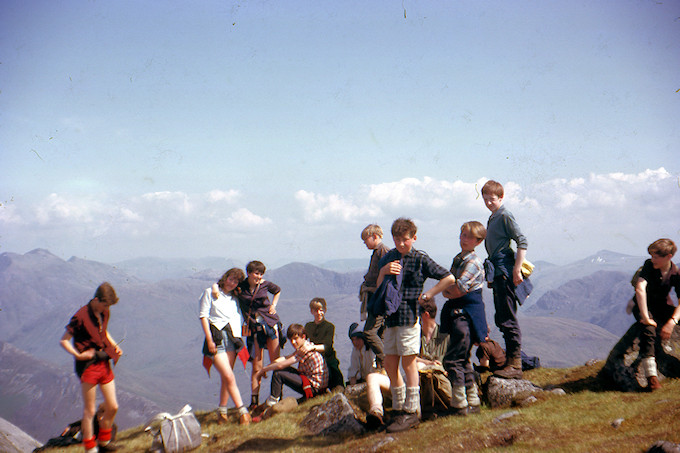 WH1965-011 Caption required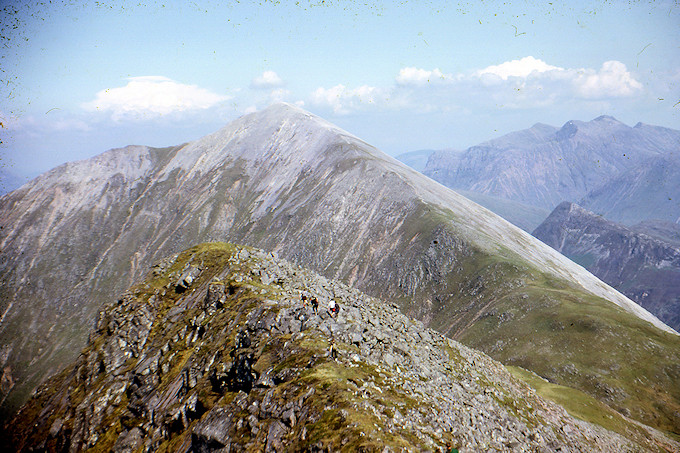 WH1965-012 Caption required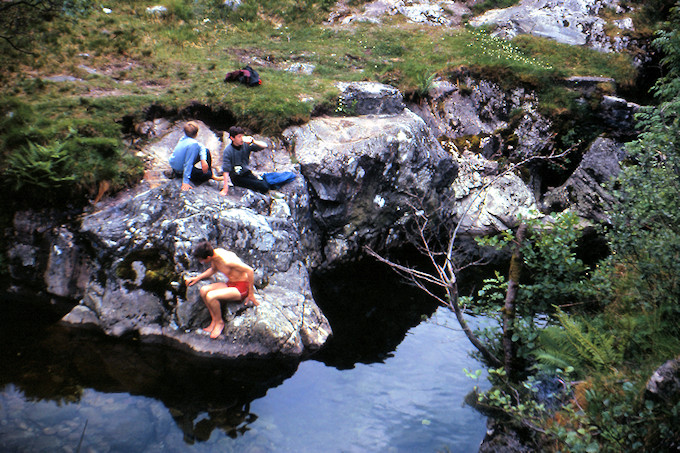 WH1965-014 Caption required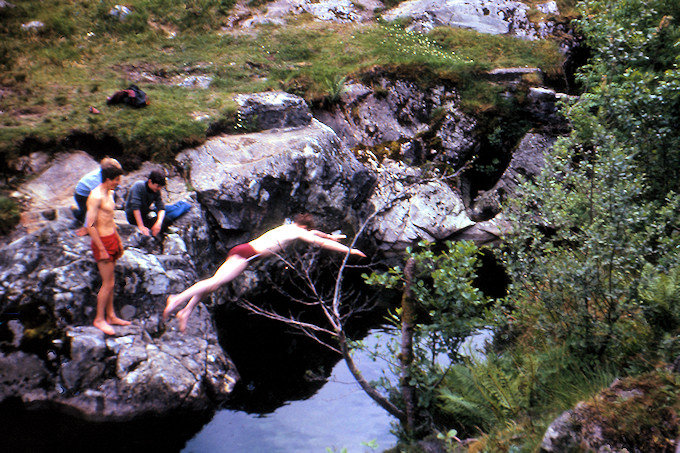 WH1965-015 Caption required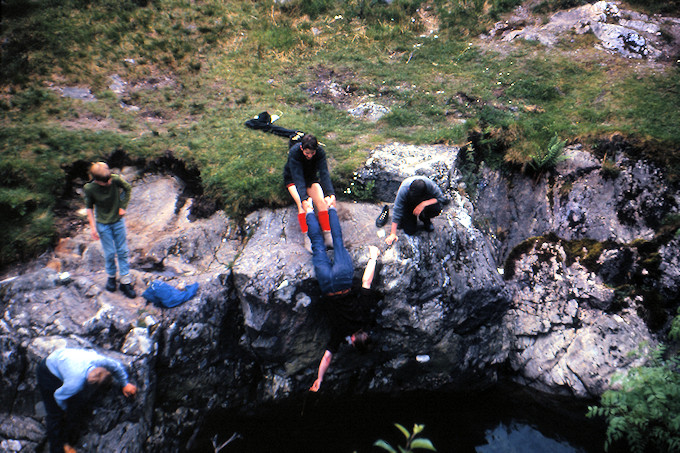 WH1965-016 Caption required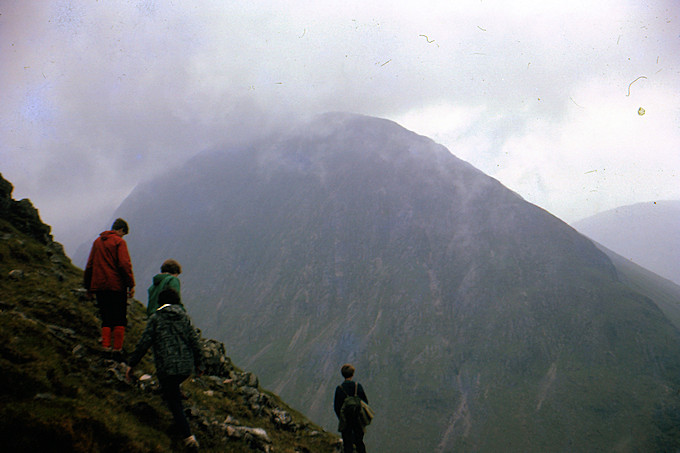 WH1965-017 Caption required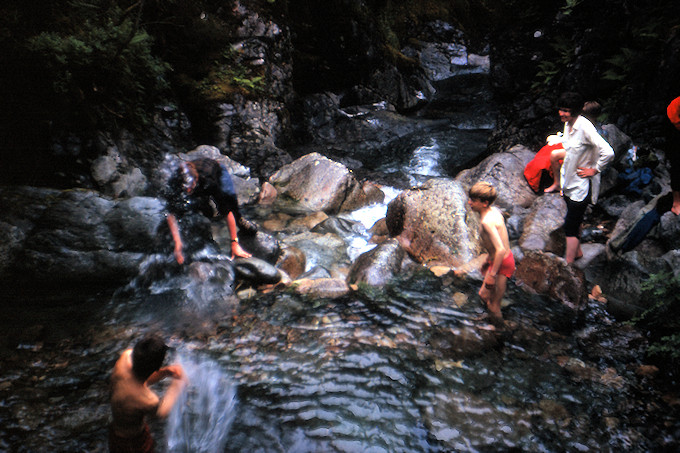 WH1965-018 Caption required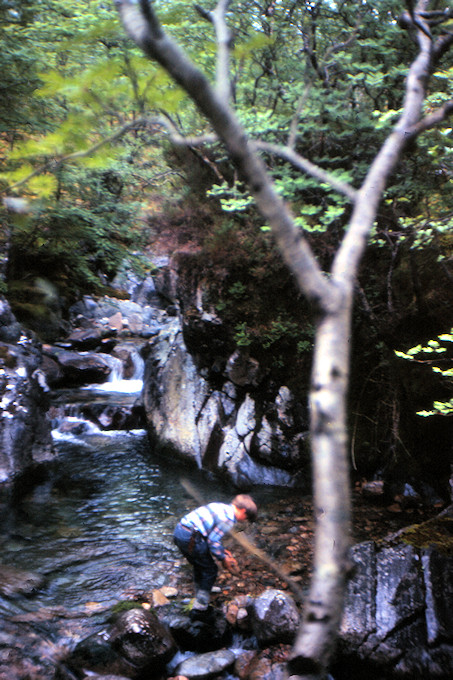 WH1965-019 Caption required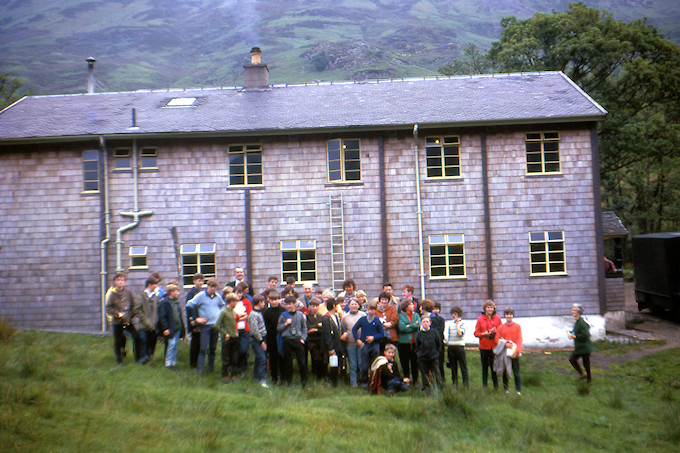 WH1965-020 Glencoe Youth Hostel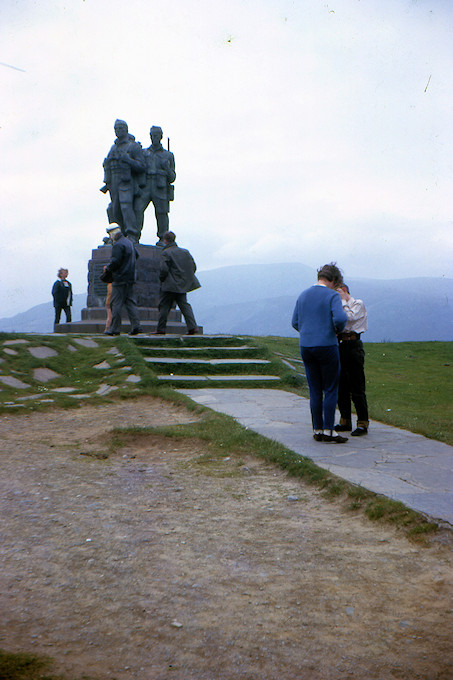 WH1965-021 Caption required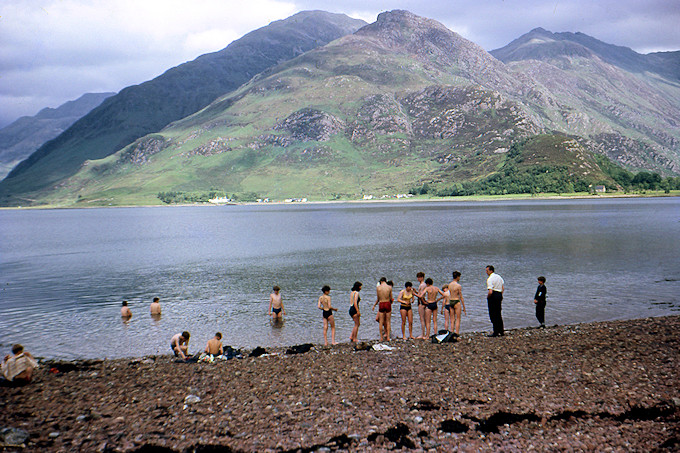 WH1965-022 Caption required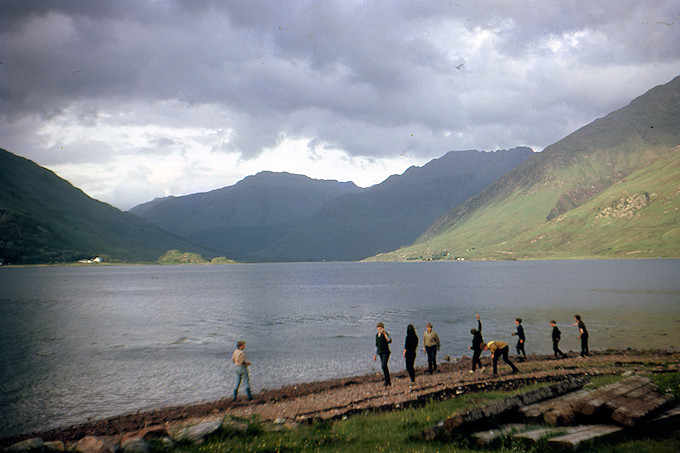 WH1965-024 Caption required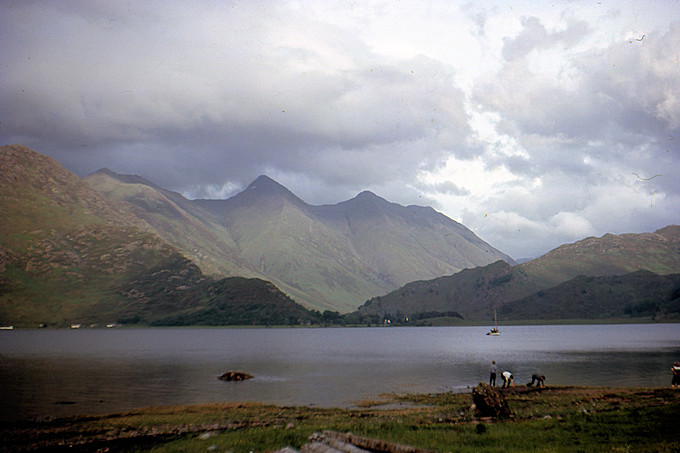 WH1965-026 Caption required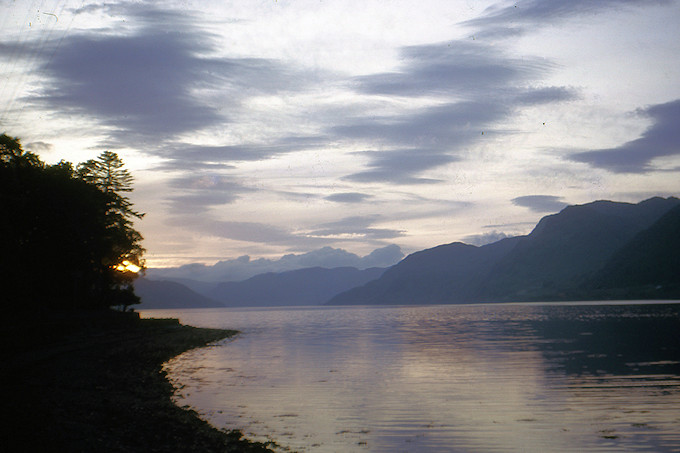 WH1965-027 Caption required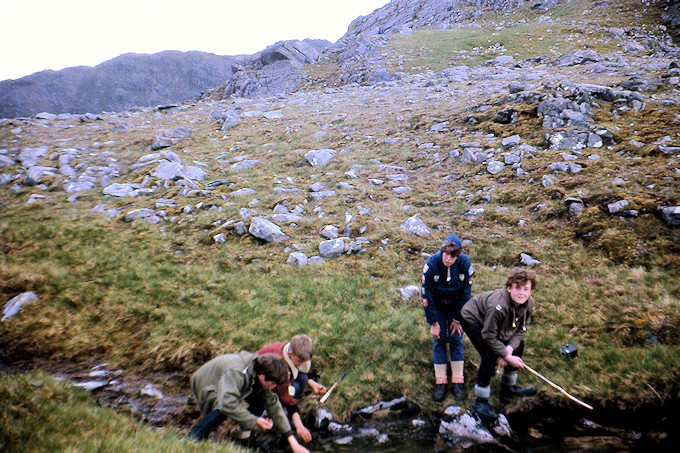 WH1965-028 Caption required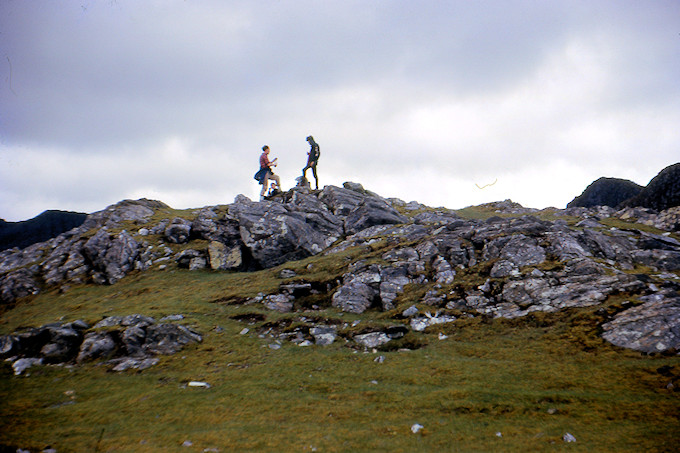 WH1965-029 Caption required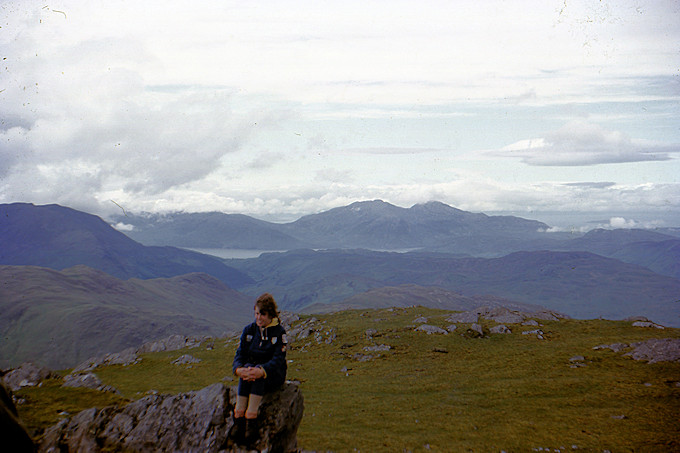 WH1965-030 Caption required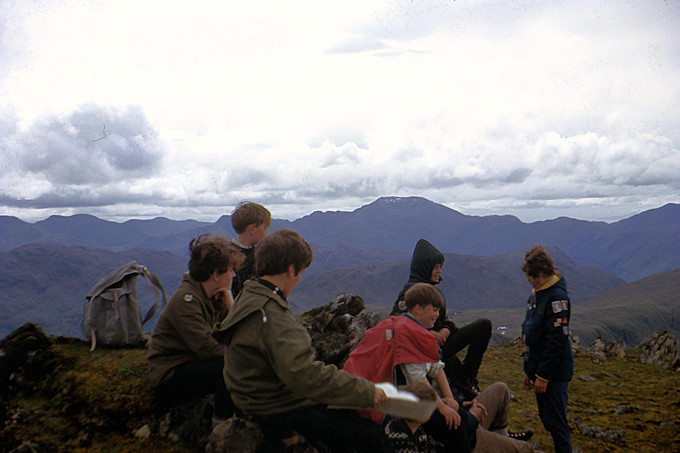 WH1965-031 Caption required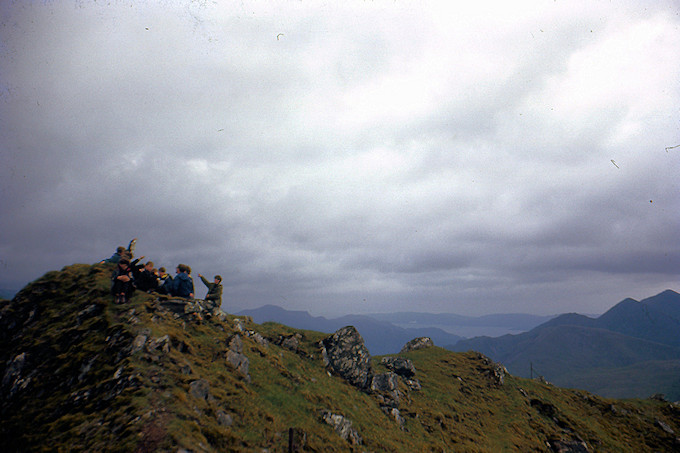 WH1965-032 Caption required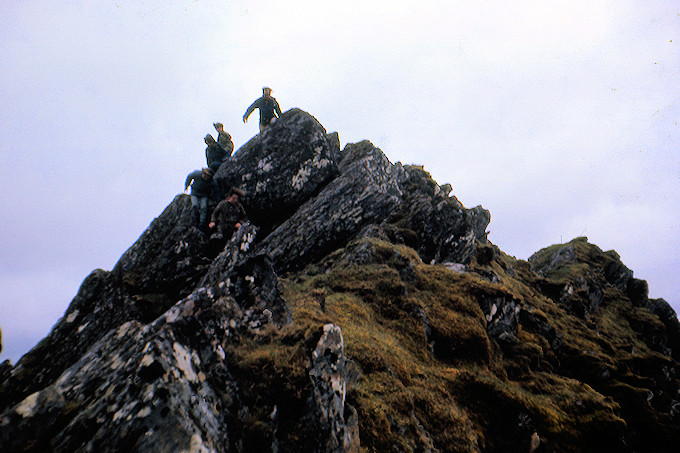 WH1965-033 Caption required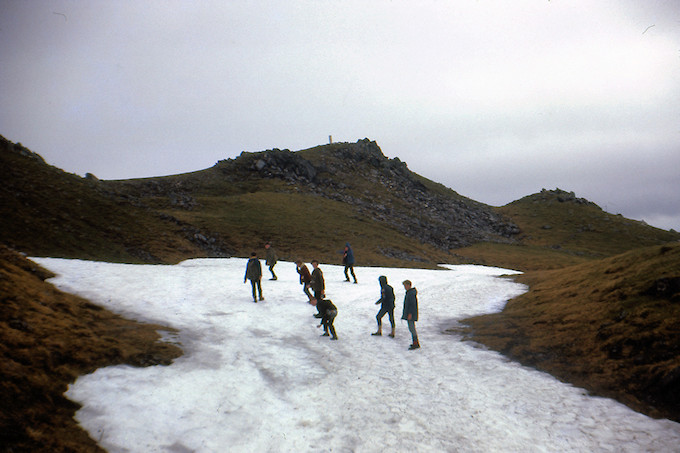 WH1965-034 Caption required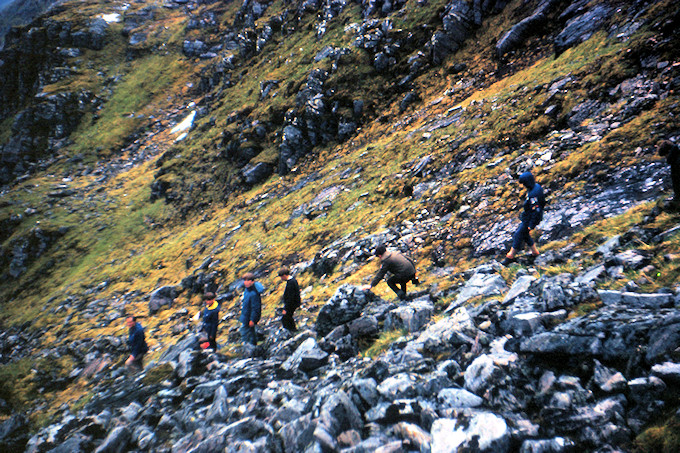 WH1965-036 Caption required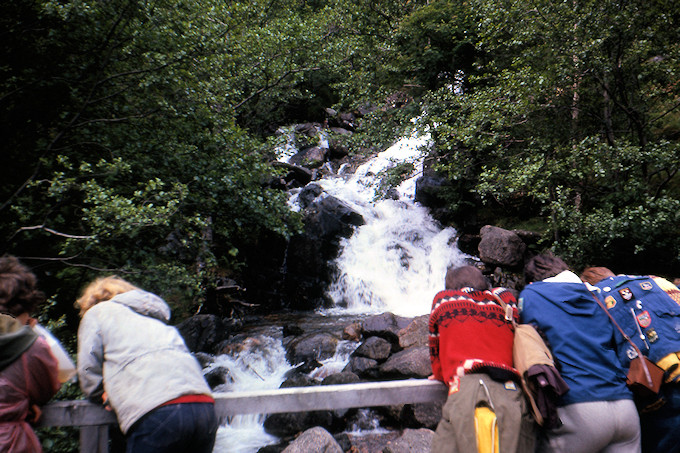 WH1965-038 Caption required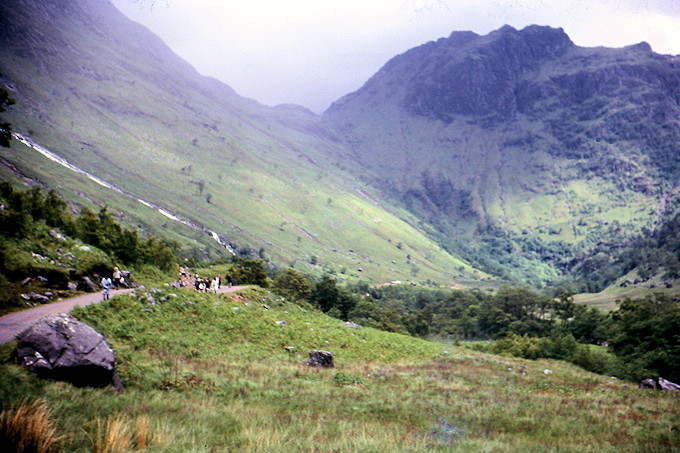 WH1965-039 Caption required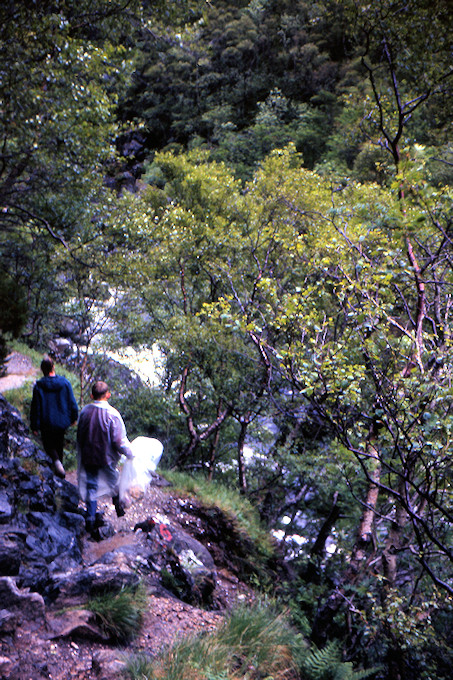 WH1965-040 Caption required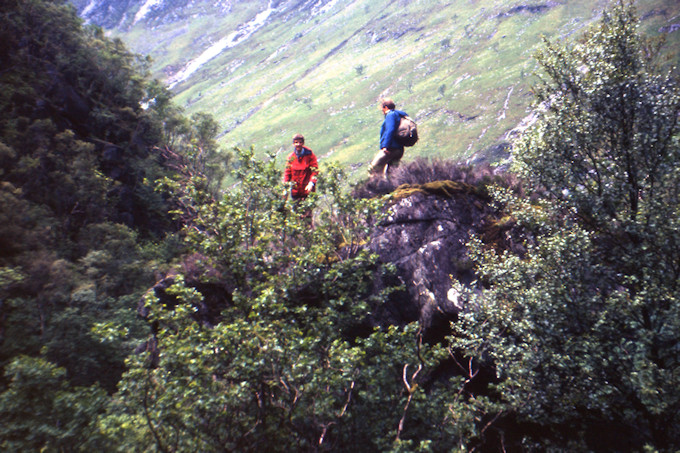 WH1965-041 Caption required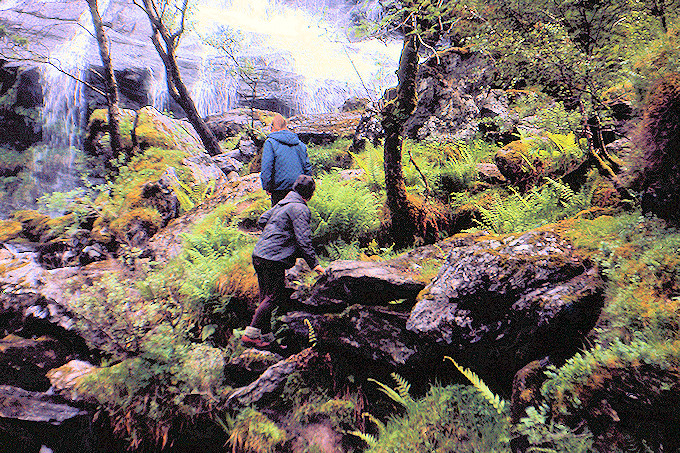 WH1965-043 Caption required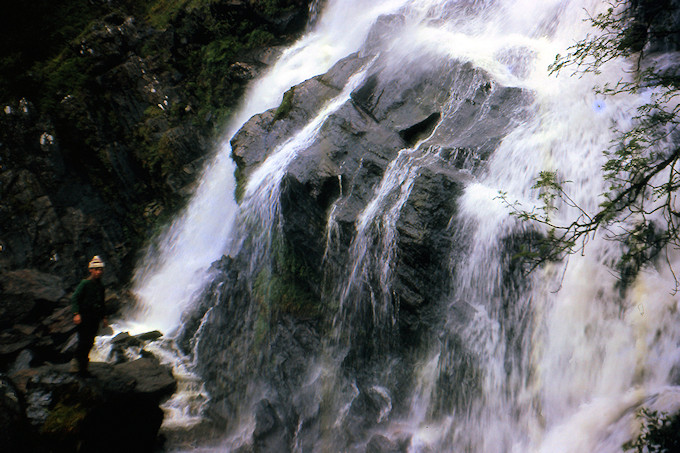 WH1965-044 Caption required