Willows School Holiday in Lake District in 1967
Thirty-one pupils and three adults attended the fourth Willows School YHA holiday in the Lake District during the 1967 Whitsun holidays.
This page contains a record of the participants and the only two photographs taken during the holiday that have been discovered.
Lake District 1967 - Introduction
Area: Lake District
Dates: Whitsun holidays
Hostels: High Close, Buttermere, Helvellyn, Derwentwater.
Pupils:
| | | | |
| --- | --- | --- | --- |
| Dennis Kidd | Andrew Hill | Graham Davenport | Jean Crossley |
| Graham Hutchinson | Andrew Mason | Bobby Linton | Ann Eastman |
| Eric Crossley | Geoffrey Price | Olwyn Mills | Elaine Mulligan |
| Andrew Barwell | Tony Leach | Susan Bower | Dilys Robbins |
| Bill Grundy | Paul Mallett | Sylvia Walker | Linda Bentley |
| Peter Wilson | Stephen Priestnall | Mary Boothroyd | Marilyn Buxton |
| Andrew Howie | Kevin James | Julie Flunder | Helen Critchlow |
| Terry Linton | Frank Frost | Sandra Sheldon | |
Adults:
Mr F R Mason
Mrs L M Mason
Miss J Fenton
Cost:
| | |
| --- | --- |
| Per pupil, including all fares and food: | £8-10s -0d |
Lake District 1967 - Photographs
Only two photographs have been found that were taken during the 1967 holiday in the Lake District: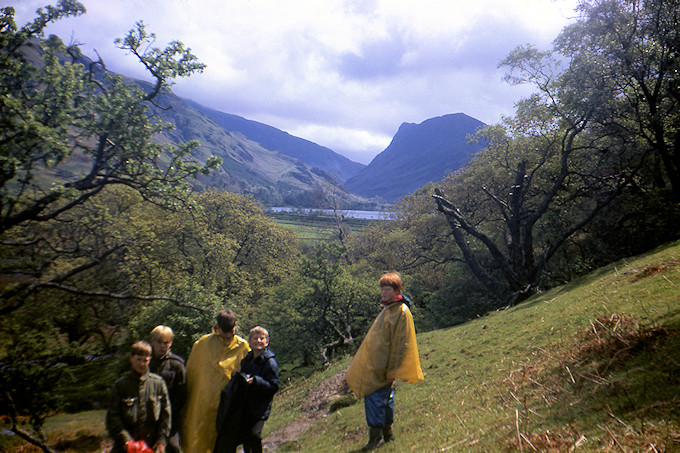 WH1967-001 Lake District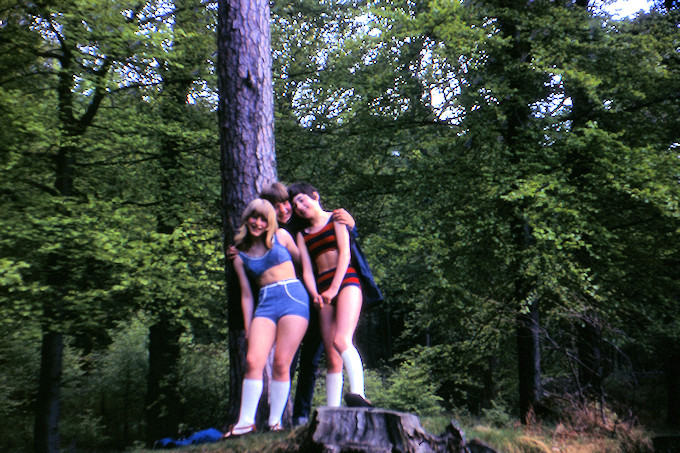 WH1967-002 Caption required