Thank you for registering for the FoMMP 50-50 Club!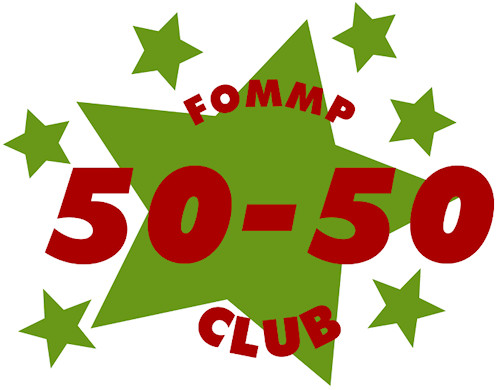 Thank you for registering electronically for the Friends of Marple Memorial Park 50-50 Club.
Please set-up your standing order
The next step is to set-up your regular standing order to Friends of Marple Memorial Park. This can be monthly for £5 per subscription, or annually for £60 per subscription.
Please use Sort code: 09-01-29 and account number 37673967 to set up your Standing Order from your own on-line bank account and ensure that it is paid on or around the 15th of each month. Please use your own Initial and Surname as the reference so that we can tell who has paid.
If you can't set-up a standing order via your own online banking, then let us know and we can send you a manual registration and mandate form.
How you get your numbers
Once we've received your registration we will send you an email confirming your number(s). Please note that your numbers will not be entered in the draw without a valid payment.
Have a look here at the full 50-50 Club Rules for more details.
If you have any questions or experience any difficulties, please get in touch via:
This email address is being protected from spambots. You need JavaScript enabled to view it.