Stockport Hydro Environmental Challenge 2018 (closes 31 January 2018)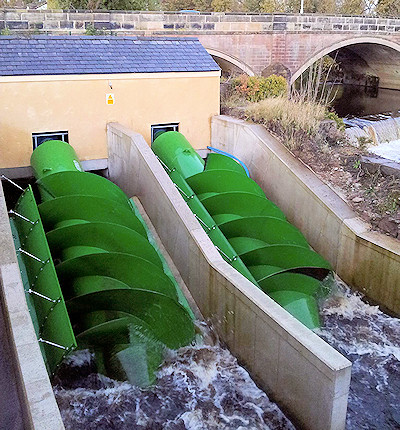 Stockport Hyrdo has once again announced that they have £2,000 of funding available for up to 10 local projects that will benefit the community and take place within the SMBC boundary. The fund is created by the sale of renewable energy generated by the hydro-electric plant at Otterspool and the scheme is now in its third year. Last year £2,000 was distributed to the following local projects, and this year the Hyro Team would like to support another 10 project.
To find out how to apply visit the Stockport Hydro Project
2016 beneficiaries of the Stockport Hydro Challenge
Furniture Station, Hazel Grove; Friends of Marple Memorial Park; Seashell Trust; All Saints C of E Primary School; MESS; Friends of Torkington Park; Heaton School; Walthew House; Friends of Hesketh Park and Mellor Green; St Christopher's Primary School; Marple Community Café. More detail of what these projects were are avilable on the Stockport Hydro site.
Forever Manchester's Auto Trader Community Fund
Opens Wednesday 13th December 2017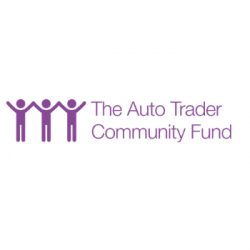 Forever Manchester is a charity that raises money to fund and support community activity across Greater Manchester. The charity, which has given great support to Friends of Memorial Park in the past, has announced the opening of the Auto Trader Community Fund on Wednesday 13th December.
The Auto Trader Community Fund aims to encourage small, community-based and locally controlled groups that manage themselves, encourage people to get involved as volunteers and who just need a bit of financial help to be able to work with their community in the way they'd like.
The Fund welcomes applications from grassroots community groups based in any of the ten boroughs of Greater Manchester with an annual income of less than £50,000. Organisations can request an award of up to £1,000.
Visit the Forever Manchester web site for more details of the Auto Trader Community Fund.