Vernon Building Society launches £10,000 Community Awards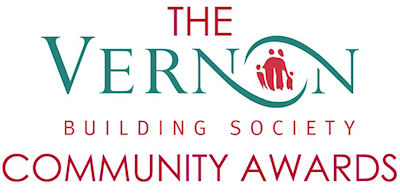 The Vernon Building Society is giving away £10,000 to good causes in Stockport. The Awards – previously titled the Jubilee Fund – have handed out more than £60,000 to more than 70 community groups and charities since 2012.
Steve Fletcher, chief executive of the Vernon, said: "We formed in 1924 with the purpose of benefitting the people of Stockport and we remain committed to this cause. Our Community Awards are another way in which we can recognise and support our communities and we are always humbled and amazed by the tireless efforts of individuals and groups going out of their way to make a real difference."
The Vernon is now looking for applications for this year's fund from groups that can demonstrate that the funding will make a difference in their area and provide a lasting benefit to their community. All applications will be reviewed and finalists will be shortlisted by the Community Awards panel. These finalists will then be featured on the Society's website and social media. Continuing from the previous year, the public will be able to vote for their group of choice online, as well as offline voting available in branches. Funding will then be allocated to groups in proportion to the votes they receive. Each charity or community group will receive a minimum of £200 with the remainder being distributed based on a public vote.
The deadline is 20th August 2018 and groups who want to take part can apply via the Vernon Building Society website at www.thevernon.co.uk/apply.
Organisations must be based in, or benefit, the postcode areas SK1, SK2, SK3, SK4, SK5, SK6, SK7, SK8 or SK12. Applications supporting individuals or individual sponsorships, political activities, promotion of religious causes, activities that benefit animals or commercial enterprises won't be considered.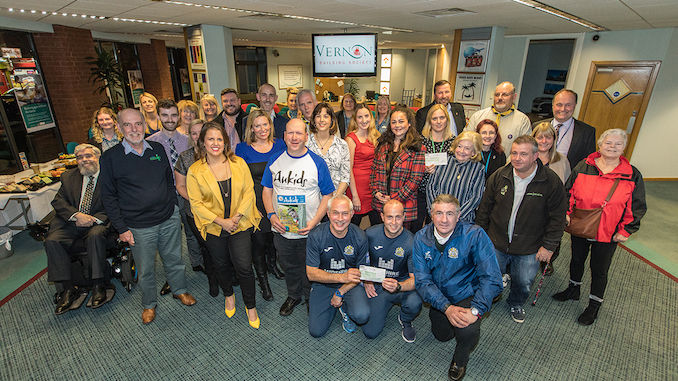 Forever Manchester:
Forever Manchester is a charity that raises money to fund and support community activity across Greater Manchester. The charity, which has given great support to Friends of Memorial Park in the past, currently has two schemes open for applications that are suitable for groups in the Marple area.
Auto Trader Community Fund (Open until 12th September 2018)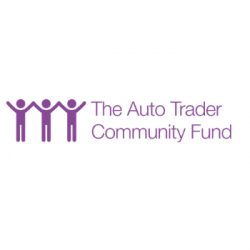 The Auto Trader Community Fund aims to encourage small, community-based and locally controlled groups that manage themselves, encourage people to get involved as volunteers and who just need a bit of financial help to be able to work with their community in the way they'd like.
The Fund welcomes applications from grassroots community groups based in any of the ten boroughs of Greater Manchester with an annual income of less than £50,000. Organisations can request an award of up to £1,000.
Visit the Forever Manchester web site for more details of the Auto Trader Community Fund.
The CDL Fund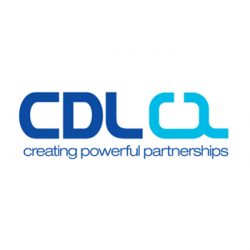 The CDL Fund aims to support the activities of local community or voluntary groups and, projects that contribute positively to the quality of life, wellbeing and improved health of people and communities primarily in the borough of Stockport.
Awards of up to £1,000 are available.
Visit the Forever Manchester web site for more details of the CDL Fund.